The day Arthur asked Jo to be his wife, they went for a nice relaxing bike ride in Charlestown MA near the Navy Yard. When he found found a spot that felt right he suggested they sit for a bit and enjoy the view. Then he bravely popped the question and she said yes. When we met and they hired me as their wedding photographer, Arthur suggested we revisit the same location for their engagement photos and I knew I would get some great emotional moments.
We started at the Charlestown Navy Yard, but the sun and heat of the day forced us to find some shadier spots.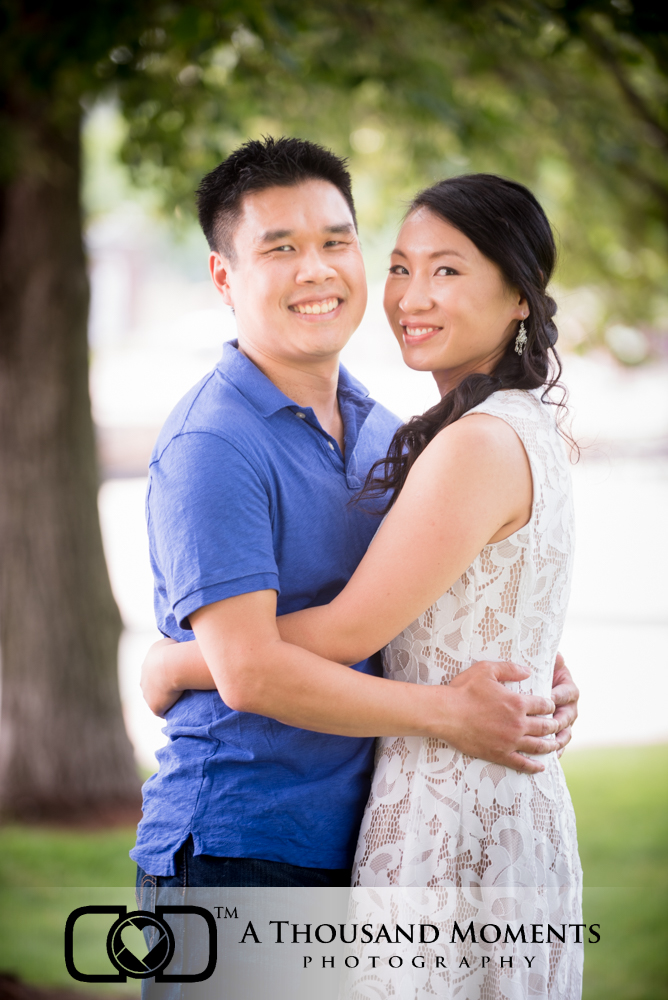 A nice big tree, provided a shady spot and some soft light.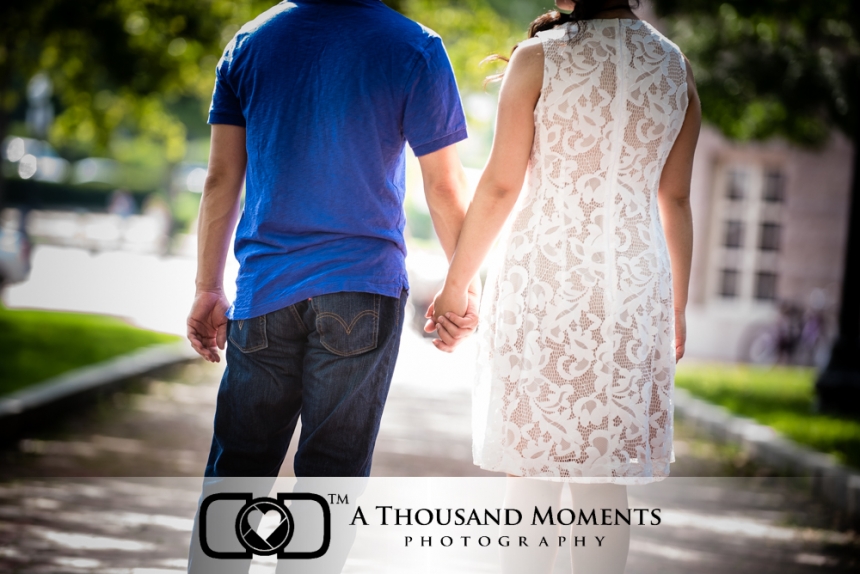 A fun couple that was up for anything. Here they are dancing in the streets. This tree lined cobblestone parkway has an old New England feel.


Even out of focus, the tree lined street made for some nice framing.




A fun and playful couple.

The dappled light on the brick wall made a lovely backdrop.

We found some rusty buildings along the way and Jo was excited about getting a more industrial look.



This is where it happened.

On the boardwalk. A meaningful look.

And a little splash of color.
I am looking forward to photographing their wedding at Hei La Moon Boston MA in September