On a perfect day in July, it was just warm enough and overcast with a slight breeze, John and Sarah invited their friends and family together to celebrate their wedding at Wentworth by the Sea in New Castle New Hampshire. A day full of fun, love and champagne. An historic hotel, the Wentworth holds some special memories for Sarah and her family. The wedding was special in every way. From the morning full of anticipation getting ready to the ceremony and the reception, the day was a fairy tale come true. Sarah and John, I hope the rest of your life is as fun and full of joy as your wedding. Thank you for letting us into your life and sharing this special moment with you. It was a genuine pleasure to be a part of your celebration.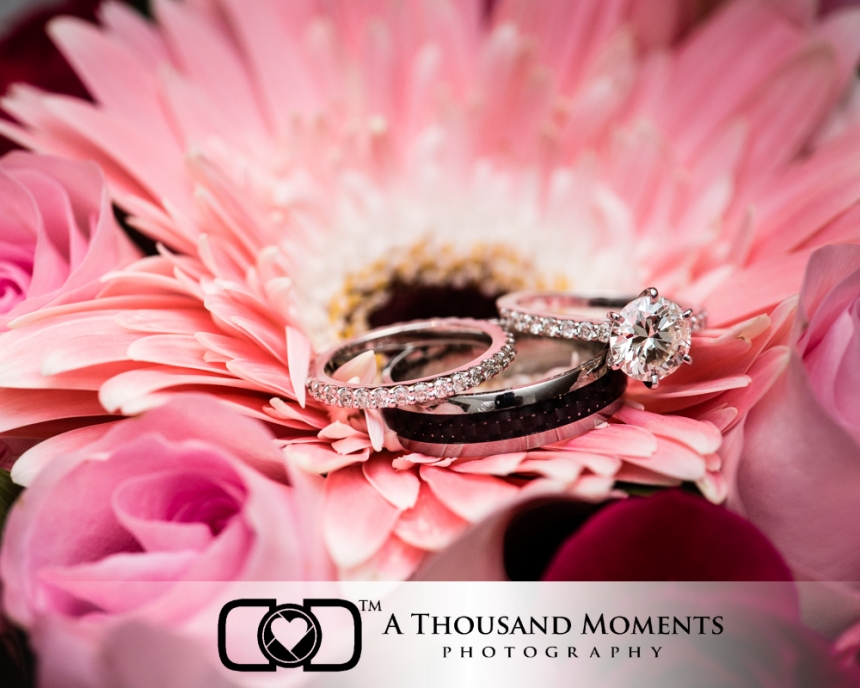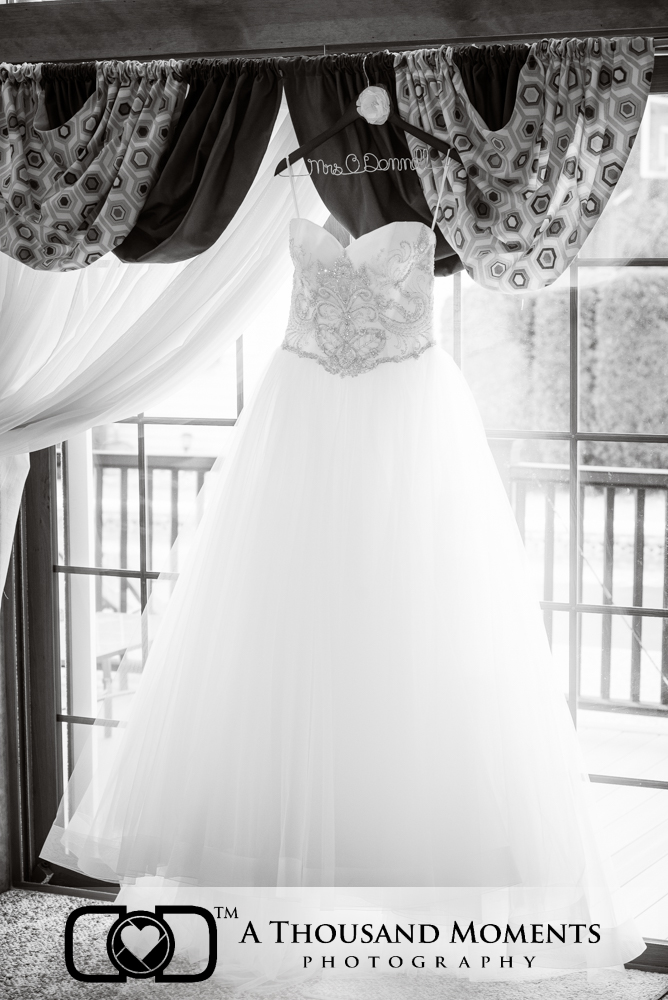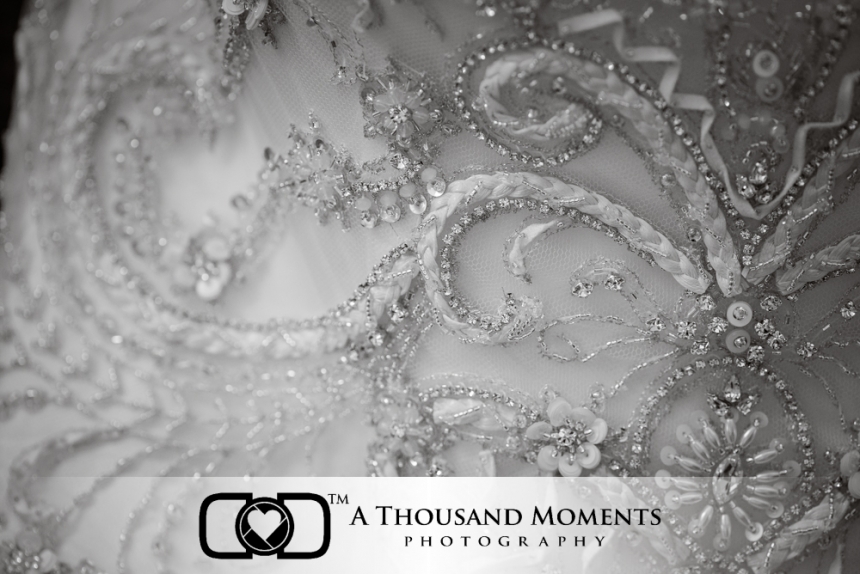 Soon to be Mrs. O'Donnell hung her dress in the window of her parent's house in Woburn MA where she and her eleven bridesmaids got ready.

They all got matching tank-tops and robes with their initials. Hair and make-up were by Vanity Hair Salon in Wakefield.

Sarah's Mother and two sisters helped her into her dress.


A couple days before this we had some humid 90+ degree days. Fortunately the good weather prevailed for the wedding day.

Amazing eyes. Her hair flowers and dress. Everything was just perfect.

John and his 10 buddies got dressed at his and Sarah's house only a couple minutes away.

John surrounded himself with some genuine fun loving guys. No doubt they all had his back. They were so easy to work with.

The ceremony was at St. Barbara Church of Woburn MA.

When John saw Sarah. This is happy. This is be the look of a man in love.

Dad did great. Especially considering this was his first of three daughters to get married. I hope to be half as calm if I walk the first of my two daughters down the aisle.



This look says a lot.



Husband and Wife!

Black Tie Limousine provided the Rolls Royce Silver Cloud. A classic car for some classic photos.



An historic hotel, The Wentworth by the Sea provided a classic setting for some loving moments.



The Wentworth has lush manicured garden as well as a great boardwalk along the marina. So many great spots for photographs.






Every detail of the reception was taken care of by the great staff at the Wentworth.


The Bride gets a preview of the room. It is better than she ever dreamed. Get Down Tonight Entertainment provided the music and the excellent up-lighting.




Mike Callahan of Black Tie Video provided the videography and this same day video edit of the ceremony.

The first dance…


I bet that tastes good

…proud Momma


And on this dramatic note I will leave the happy couple to return to their guests and dance until they can't dance no more.
I would like to thank the true professionals who helped bring this all together.
Venue: The Wentworth by the Sea
hair and makeup: Vanity Hair Salon
Transportatation: Black Tie Limo
Videographer: Black Tie Video
Entertainment and up-lights: Get Down Tonight Entertainment
Photographer: A Thousand Moments Photoghraphy